Your AI decision support tool
Us2.ai software facilitates the detection of multiple findings and disease conditions. All clinical considerations are suggested based on international guidelines.
Heart failure (pEF, mrEF, rEF)
Pulmonary hypertension & right-heart failure
LV systolic function
LV diastolic function
LV geometry
RV function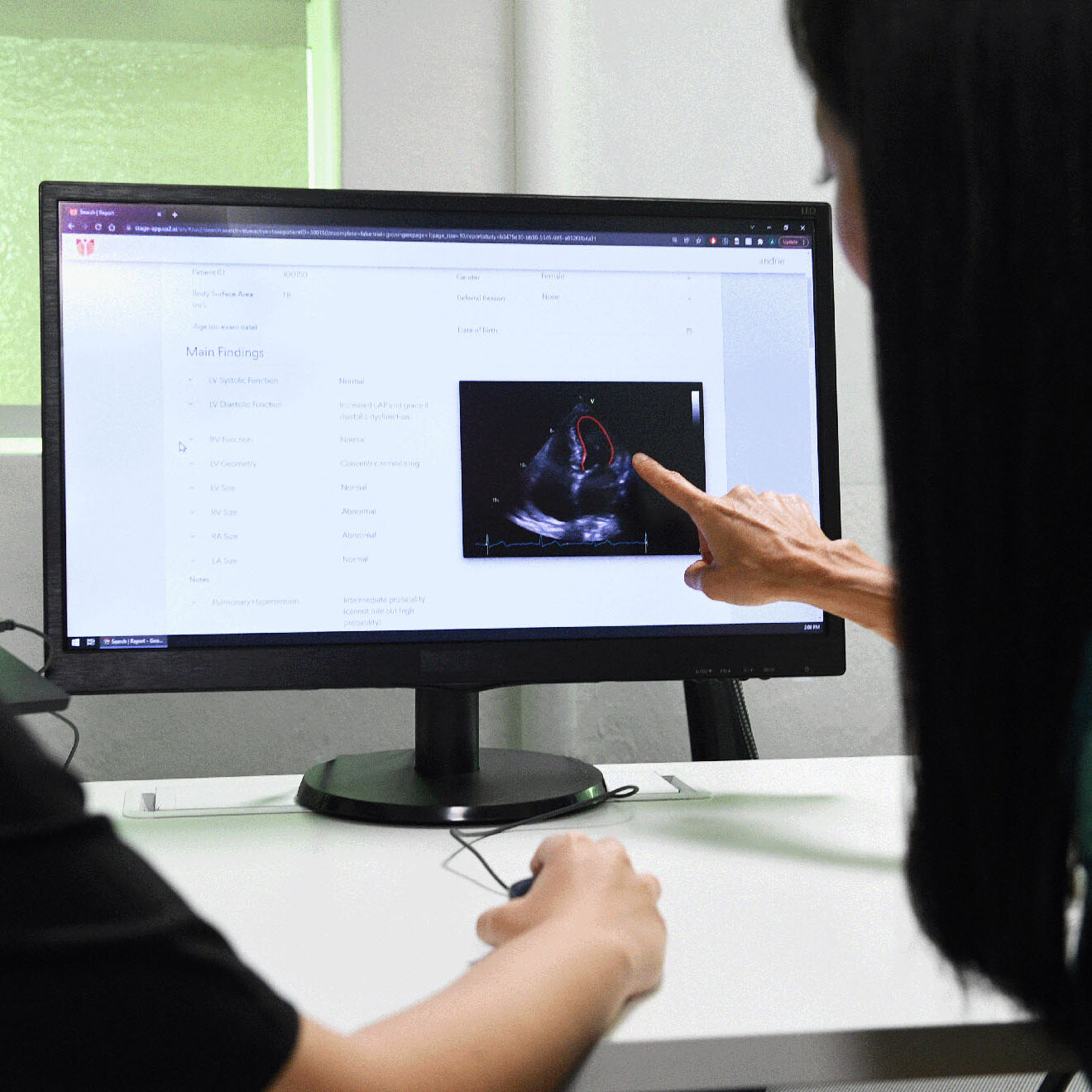 Standardized echo reads for retrospective, prospective and longitudinal surveillance
full suite of measurements
at population health level scale
Ultrasound Anyone Anywhere
Fully-automated echo reports can now be paired with the only mobile device with AI guidance plus CW/PW/Tissue Doppler and all 2D views.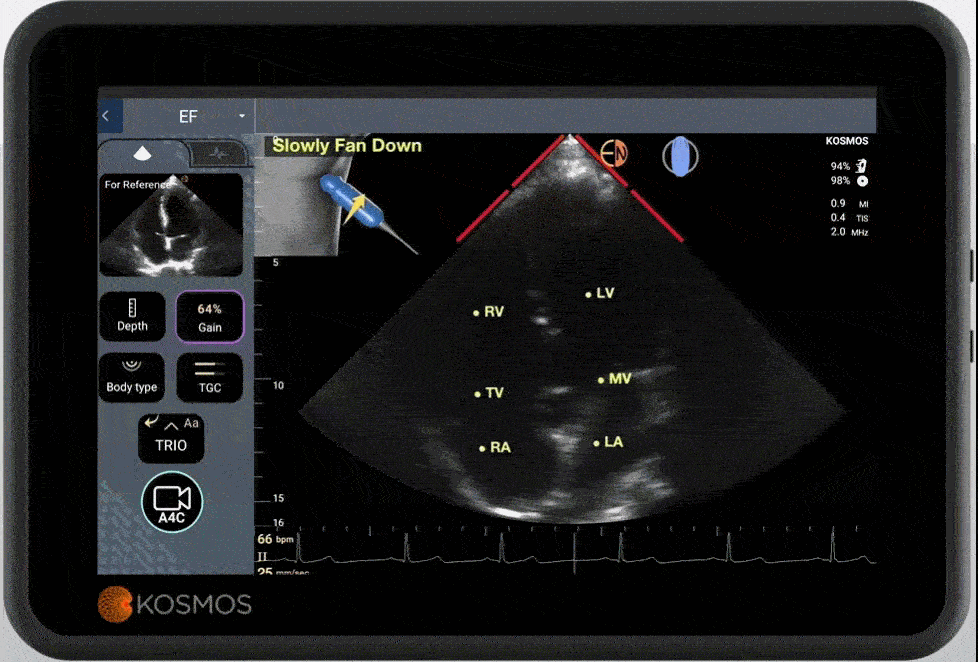 100% automation – for real
No manual frame selection, no clicking on annotations, no choosing views, just real AI automation.
Us2.connect brings augmented intelligence and automating reporting to all of your echo devices.
Move beyond black box AI results to see and edit all annotations directly from the report.
Reference guidelines are seamlessly integrated into the report which includes ALL heart chambers and both 2D and  Doppler views.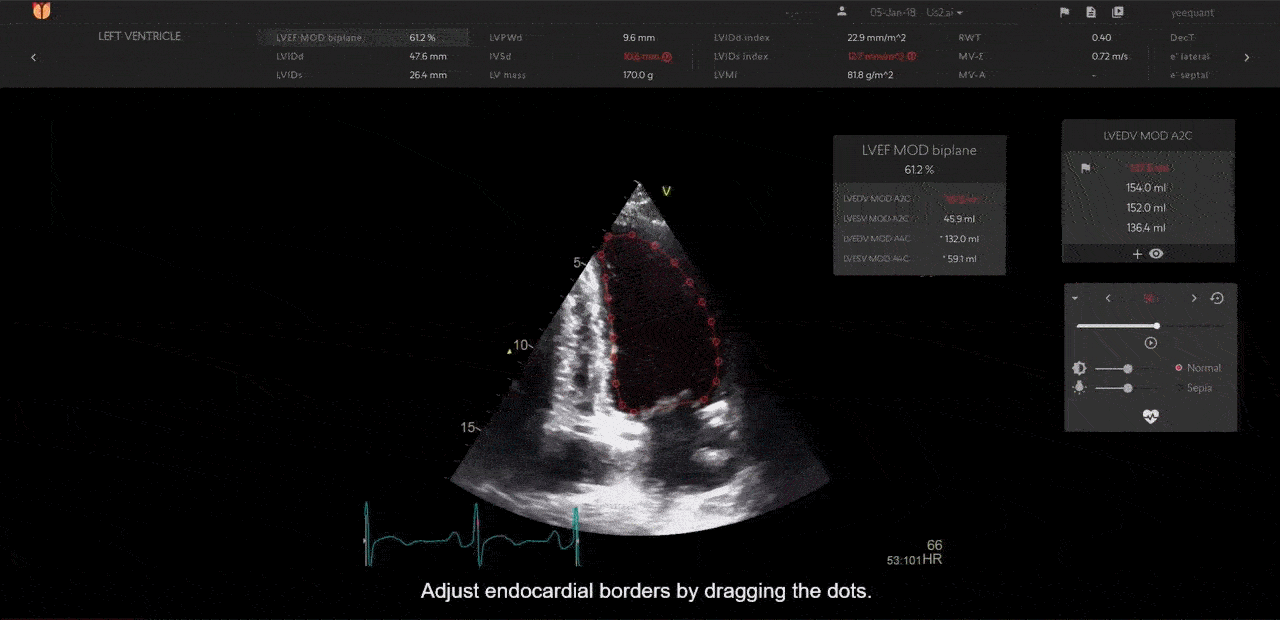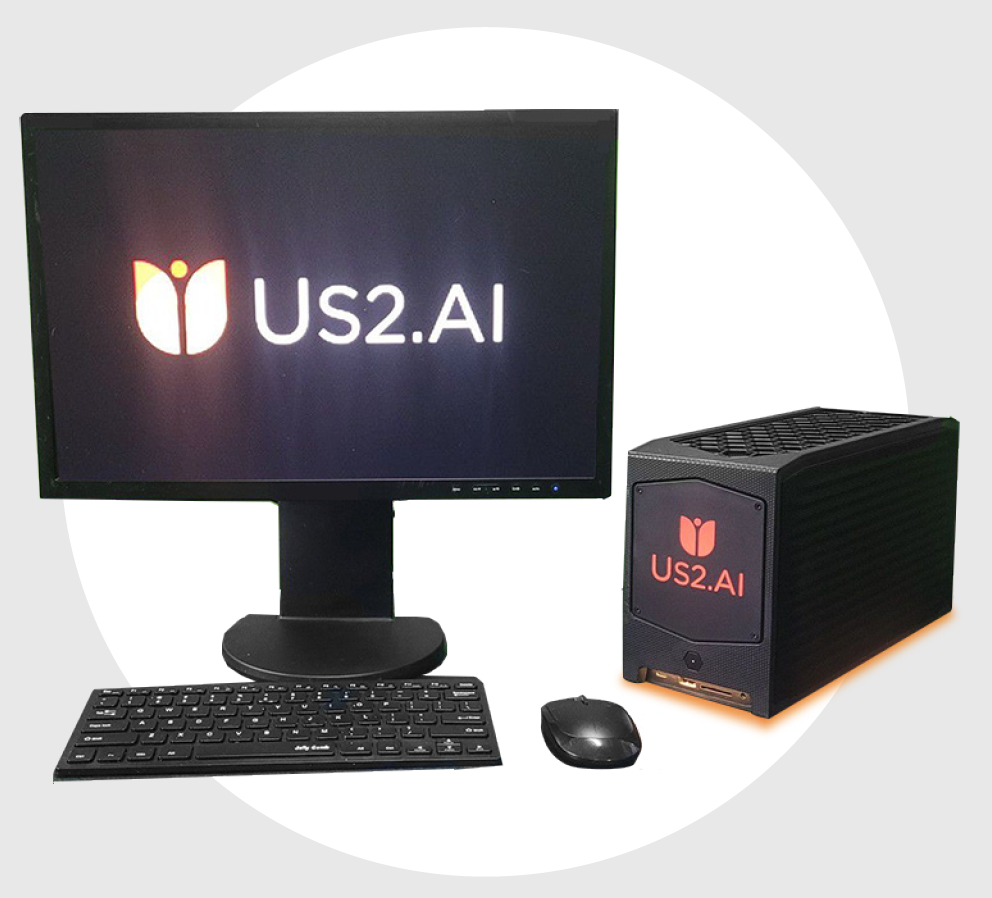 Analyze studies automatically from your existing PACS solution or use the Us2.connect server to provide enterprise-wide storage.