AI automation reading any DICOM, anytime, from any device
Meet your new AI decision support tool: FDA-cleared, vendor agnostic, 24/7, delivering results shown under peer review to be interchangeable with expert human sonographers.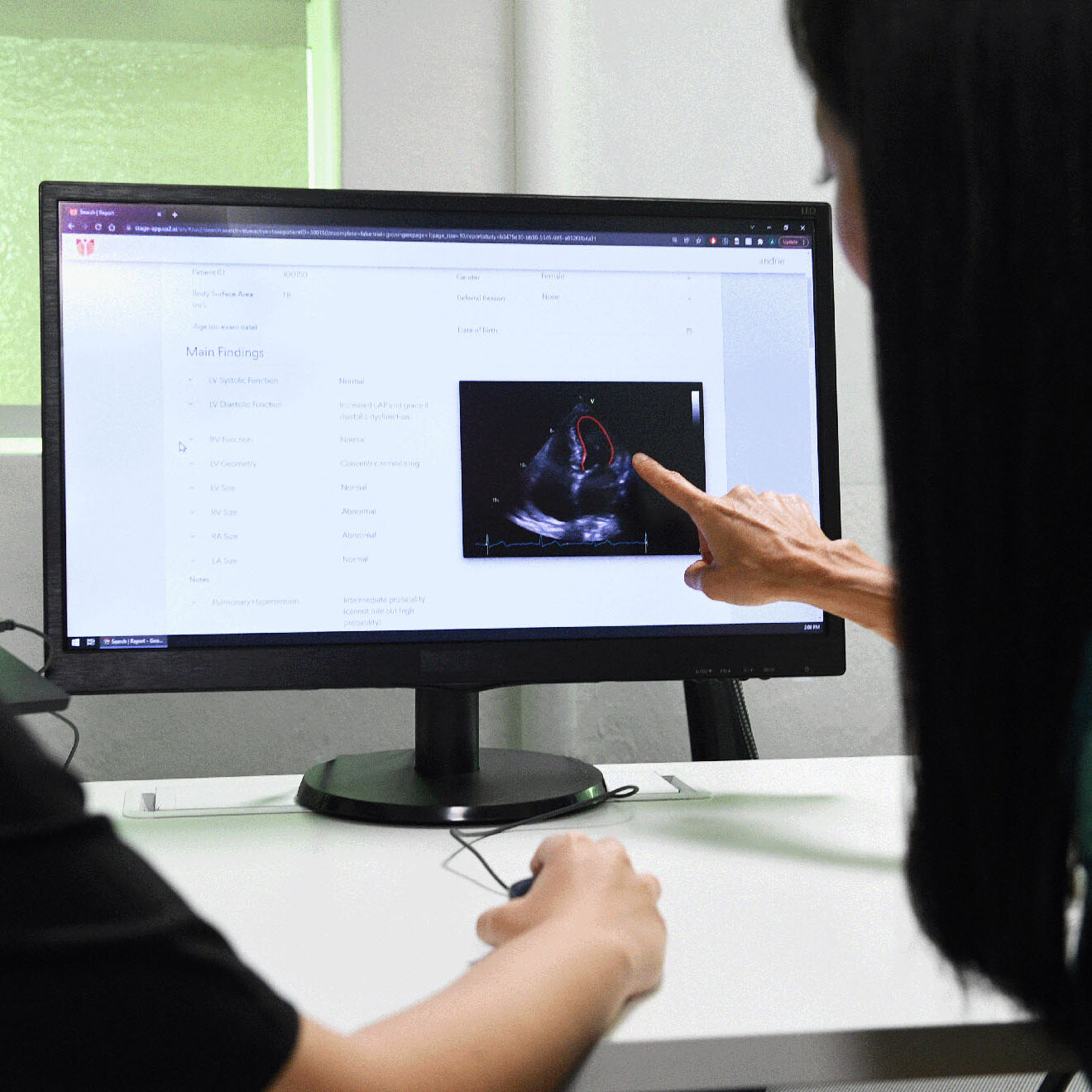 Standardized echo reads for retrospective, prospective and longitudinal surveillance
1-2 minute report processing
full suite of measurements
at population health level scale
Everyone can ultrasound with powerful, mobile AI guidance
The only solution for fully-automated, complete echo reports is now paired with the only mobile device with AI to guide users and capture CW/PW/Tissue Doppler and all 2D views.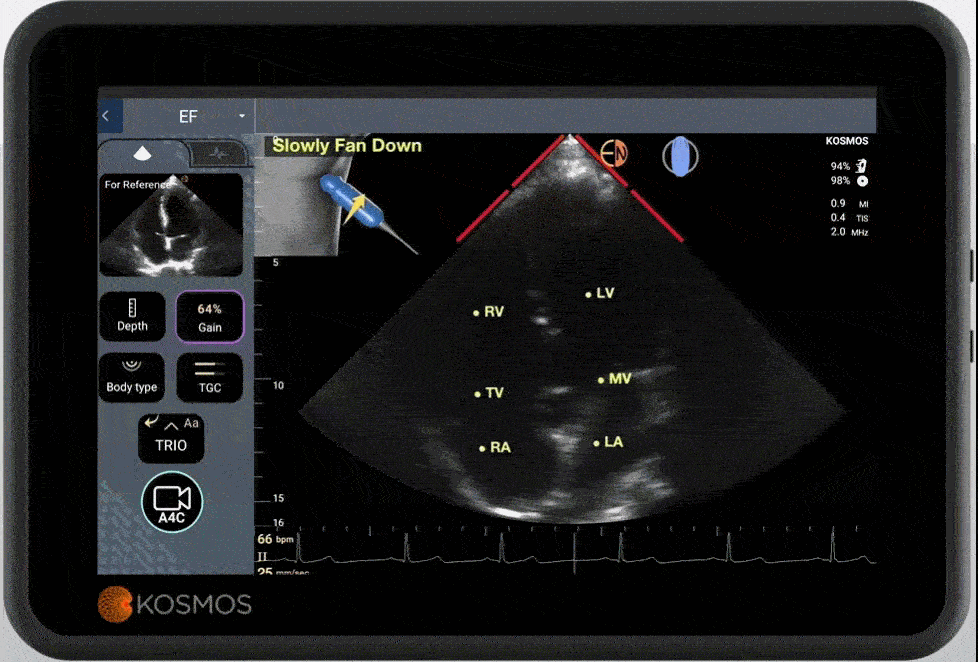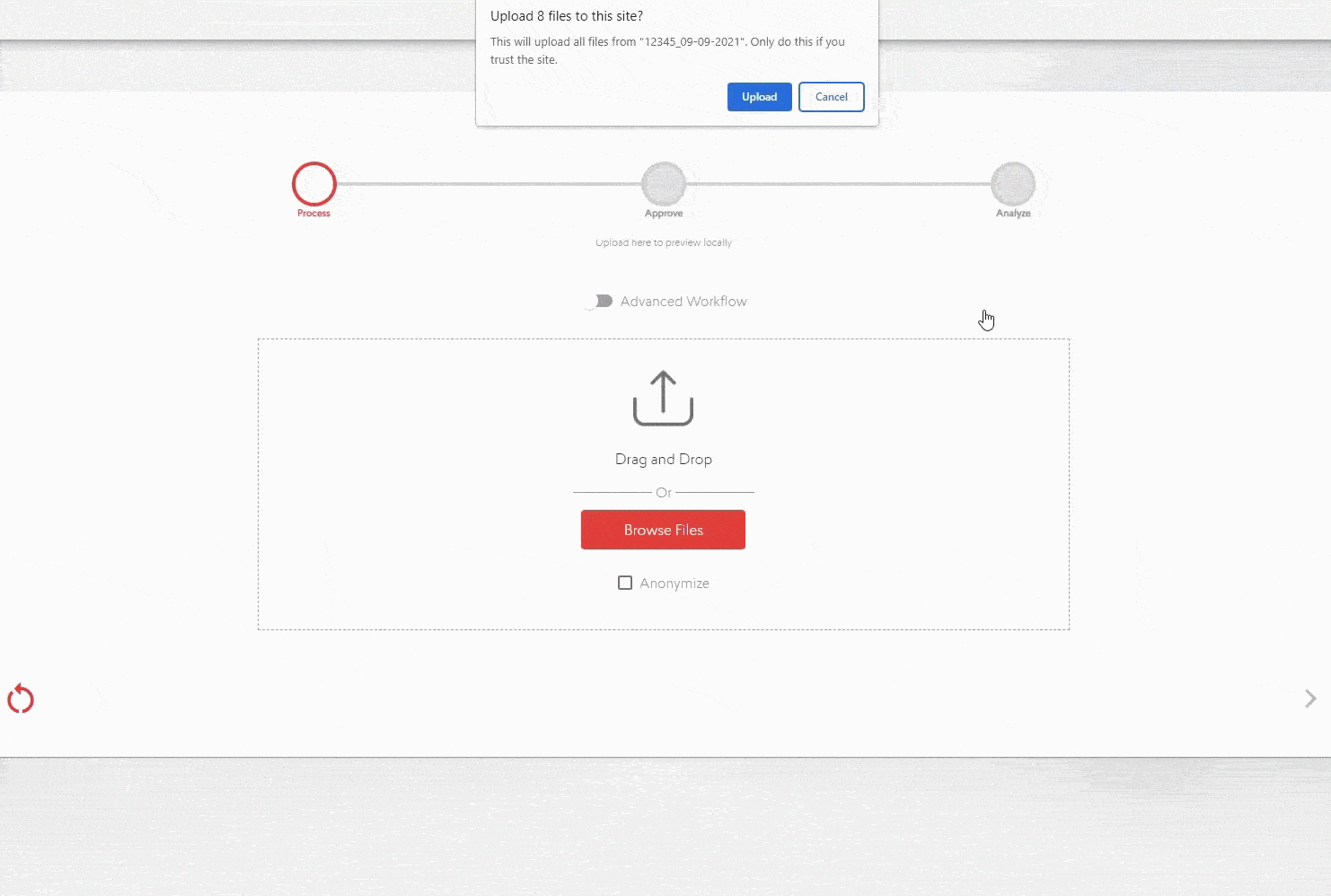 100% automation – for real
No manual selection of frames, no clicking key points on the annotation, no choosing views and no need to send reports to the cloud for humans to correct.
Automated analysis of all heart chambers, using both 2D and Doppler views to create a full echo report, with seamlessly integrated international reference guidelines, generating findings for heart structure and function.
Fully explainable AI (not black box)
All measurements are generated from editable annotations, viewable directly in the report.
Automation with complete oversight
AI tools that fit seamlessly within your current workflow, allowing full overview of all views, as well as manual editing of Doppler and 2D annotations, addition of new parameters, customized protocols, clinical notes and report locking.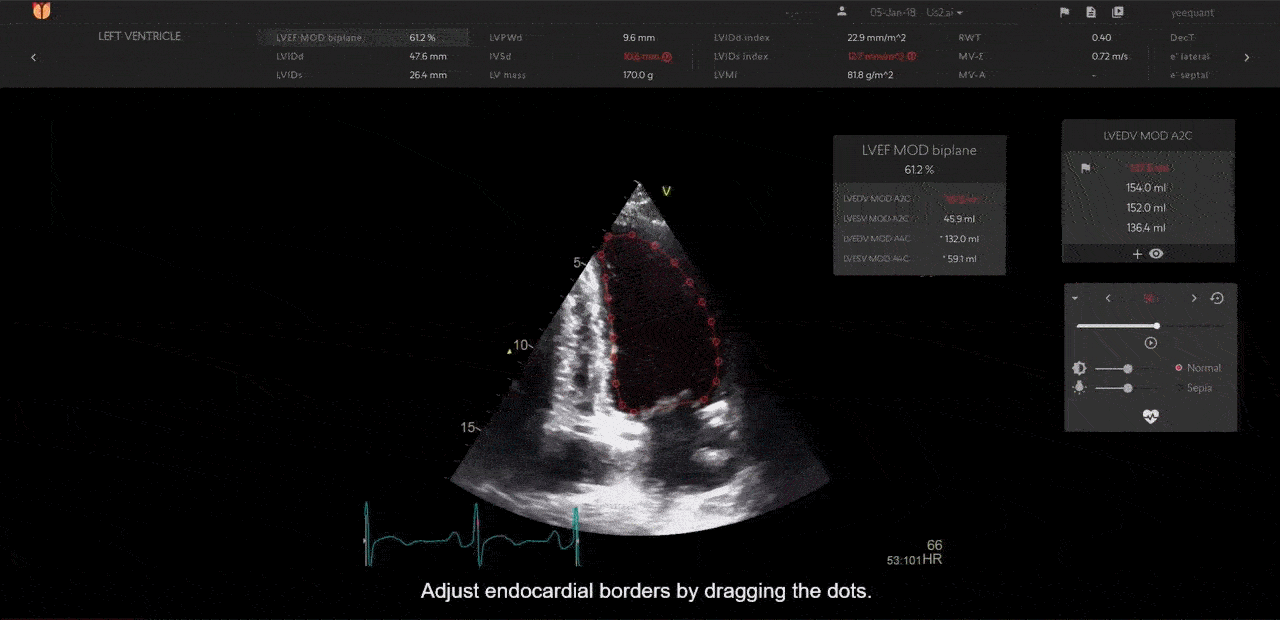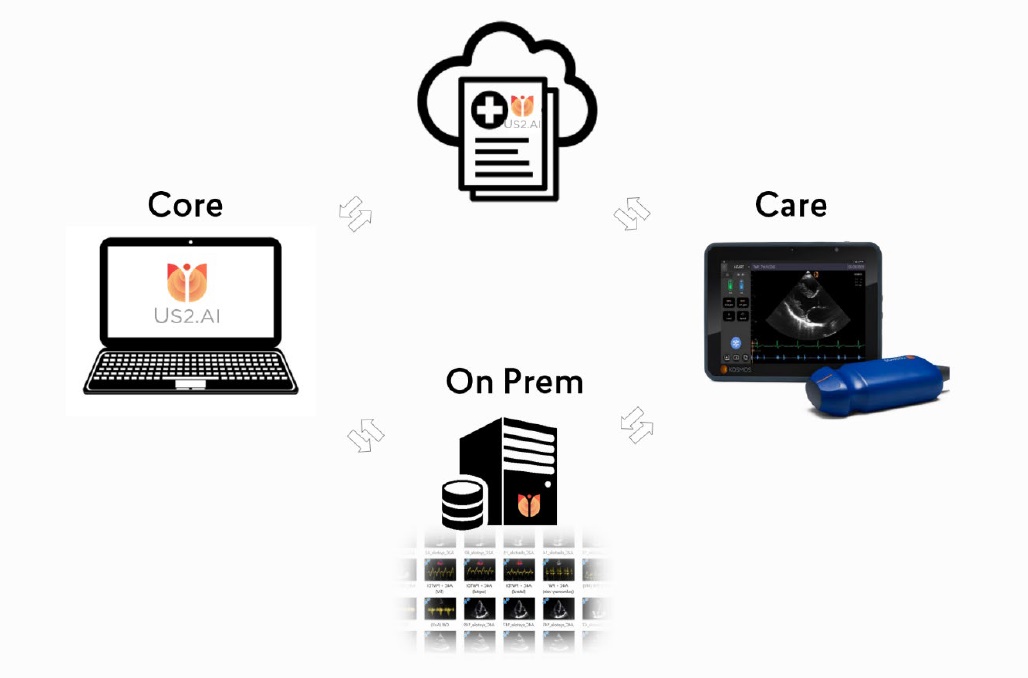 AI-customized for your workflow
The Us2.ai app can retrieve DICOMs from your existing PACS solution and return a structured DICOM SR to integrate seamlessly into your reporting workflow.
Optional on-prem servers can also operate as a PACS, connecting both CART-based and mobile POCUS images and reports.