Our mission is to improve patient outcomes and expand healthcare access by democratizing echocardiograms – the most commonly used tool for the detection of heart risk – through the use of AI.
Us2 is building a future where everyone, from the most advanced tech-driven regions to the most resource-constrained communities, can have equal access to high quality, consistent and inexpensive echo analysis.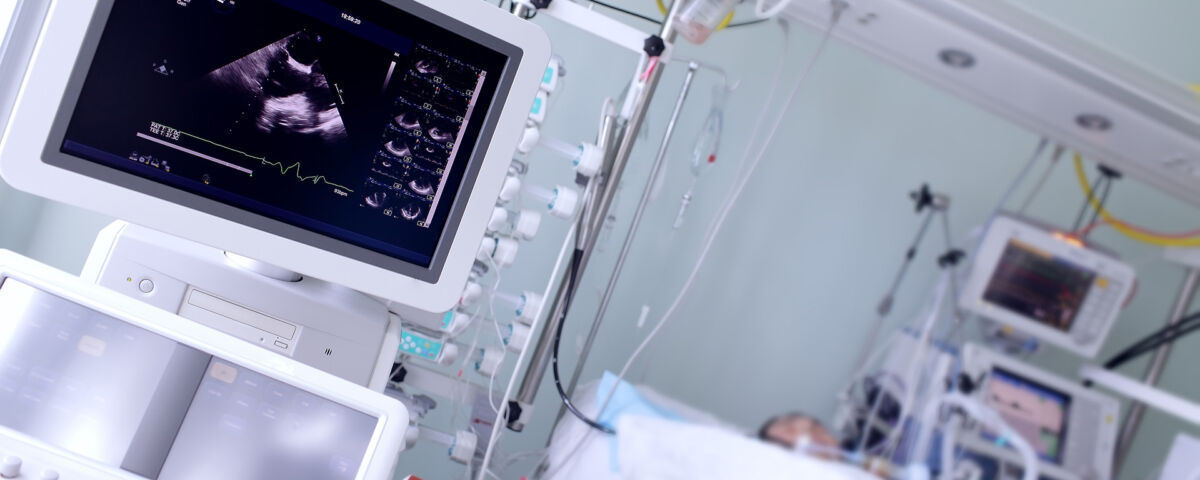 Cardiovascular disease is the #1 killer worldwide and is the cause of 1 in 3 deaths – but it doesn't have to be that way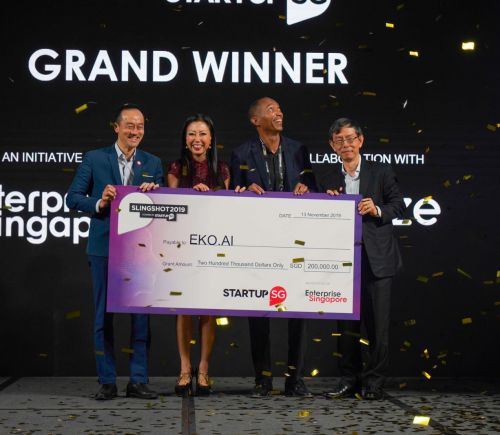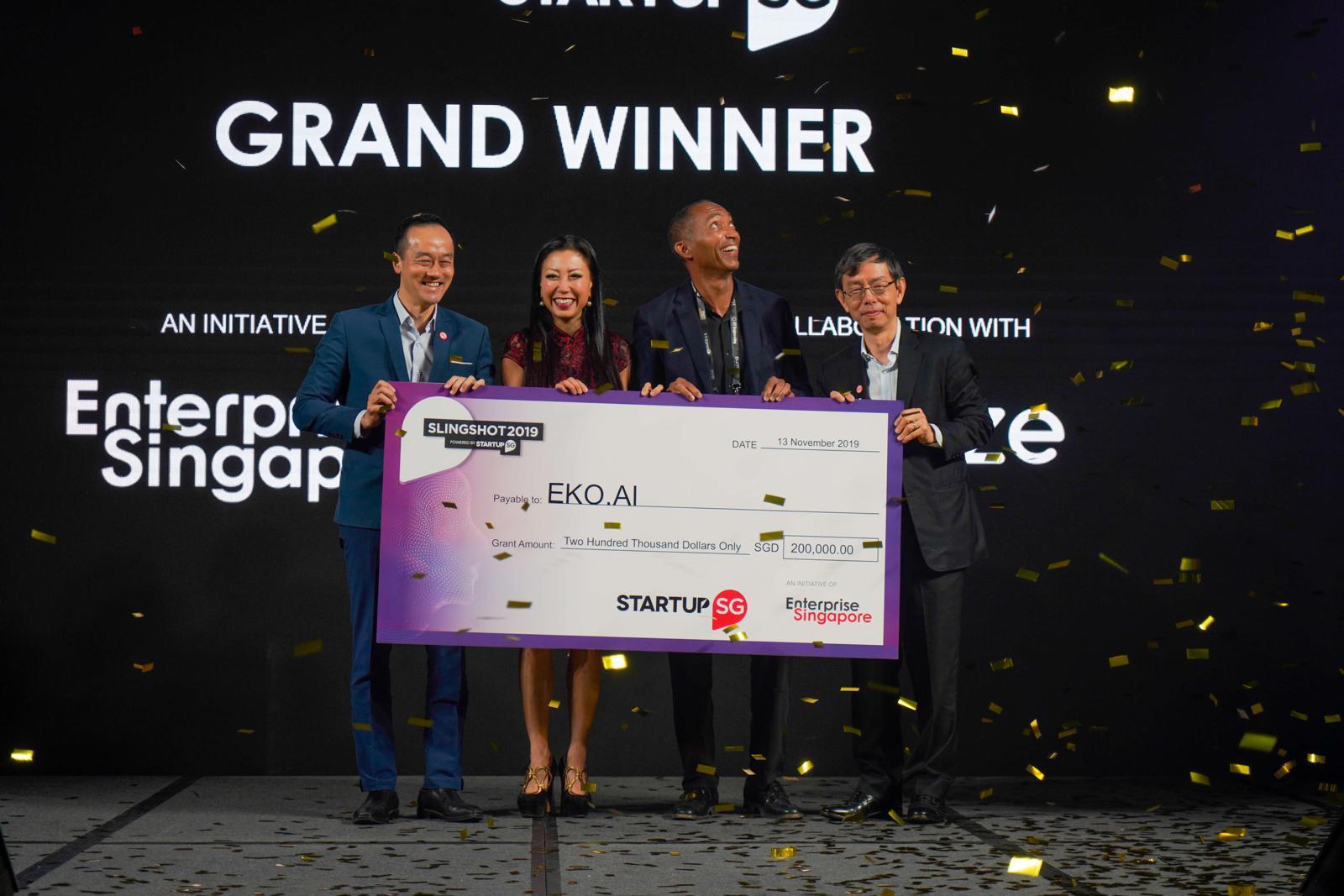 2017 – Us2.ai (formerly Eko.ai) is the first spinout of an 11-country cardiovascular research platform supported by Singapore's Agency for Science, Technology and Research (A*Star).
With data science support from Singapore's top 3 research institutes, the company quickly developed an initial release, won multiple tech startup awards, and signed commercial agreements with key pharma partners.
2019 – Us2.ai closes a USD 4.5 million seed round led by Sequoia Capital and EDBI.
2021 – First regulatory clearance with the FDA, soon followed by clearances in Canada, Australia and New Zealand.
2022 – The company closes a USD 15 million Series A led by IHH Healthcare and Heal Partners, joined by returning and new investors Sequoia Capital, EDBI, Partech, Pappas Capital and others.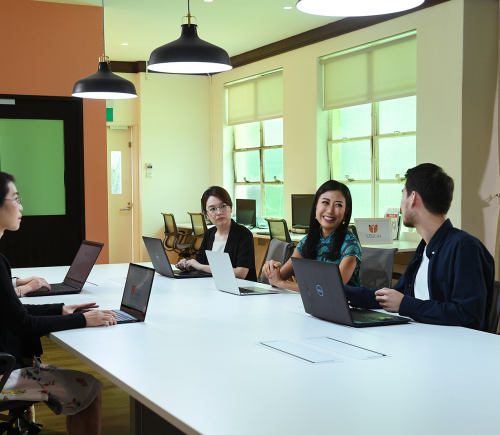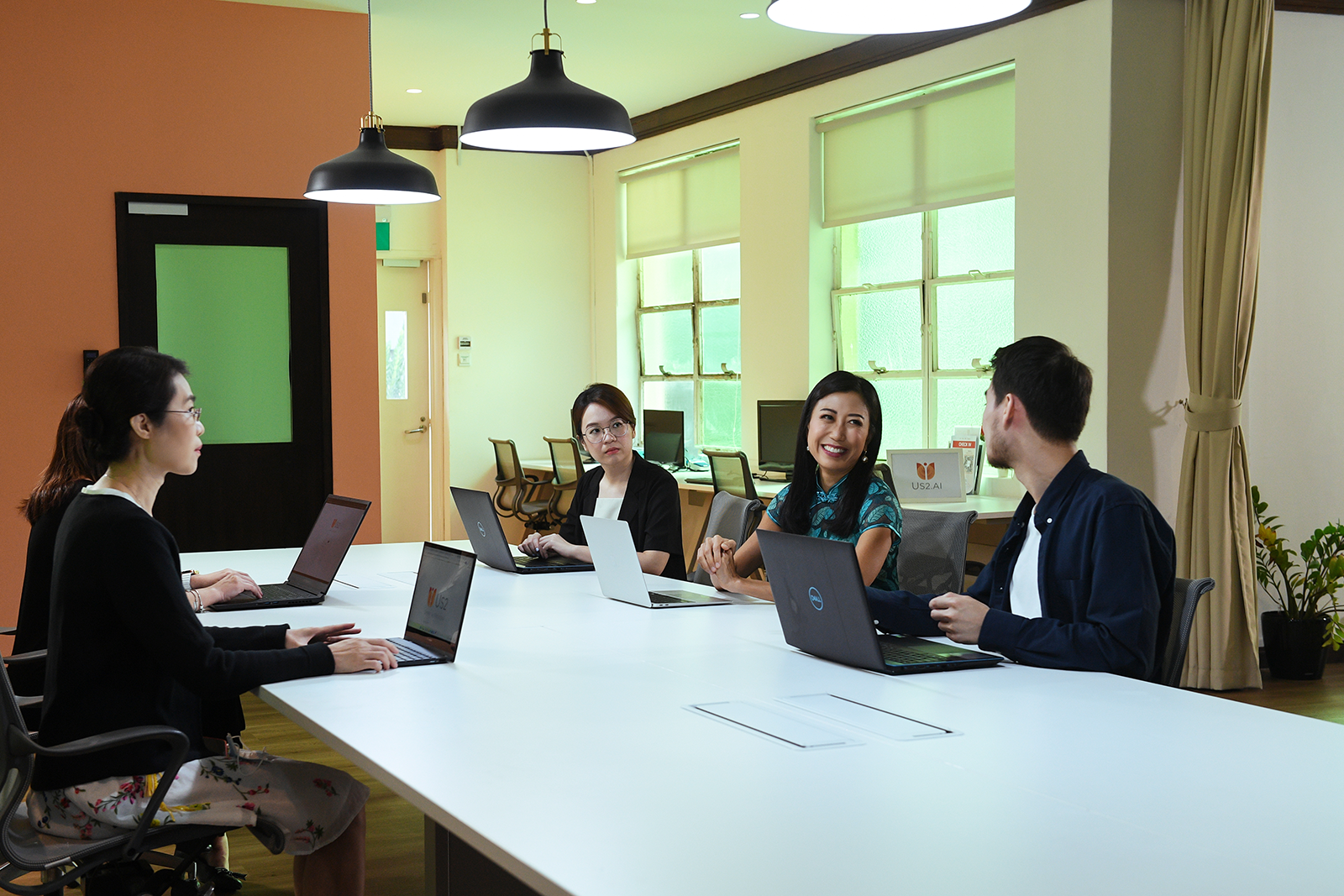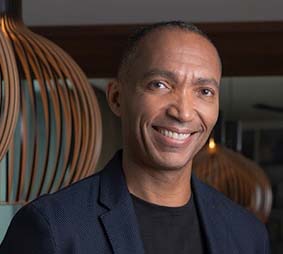 James Hare
CEO and Co-founder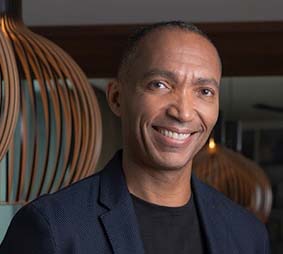 James Hare
CEO and Co-founder
A passionate entrepreneur, James was Co-founder and President of eDreams, which IPO'ed in 2014 and has become one of Europe's largest e-commerce sites with a global presence in 44 countries and over €4.5 billion in annual bookings. Previously, James held various business development and marketing roles across the US, Europe and Asia at multinational organizations, including EFI, UbiSoft, Netscape and the World Economic Forum. He holds an MBA from Stanford and a BA from Harvard.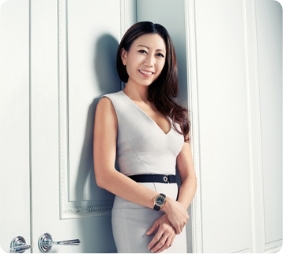 Dr Carolyn Lam
Co-founder & Non-Exec Head of Medical Affairs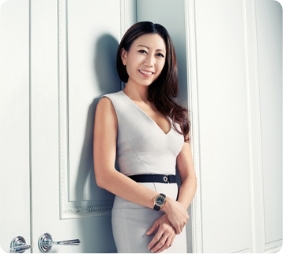 Dr Carolyn Lam
Co-founder & Non-Exec Head of Medical Affairs
Dr. Lam pioneered and continues to run the first Women's Heart Clinic in Singapore. She also serves as Senior Consultant Cardiologist at the National Heart Centre Singapore and is the recipient of the L'Oreal Women in Science award.
Academically, Dr. Lam is a tenured Professor at Duke-National University of Singapore and leads multiple global clinical trials. She also currently sits on the editorial boards of 'Circulation' and the 'European Journal of Heart Failure', and has held prior editorial posts at 10 other journals. She has published over 175 peer-reviewed articles and books, hosts the weekly medical podcast 'Circulation on the Run', and is the co-host on television show 'Body & Soul'.
Dr. Lam holds a Masters from the Mayo Clinic, after which she graduated from the Stanford Executive Program and then earned her PhD from the University Medical Centre Groningen in the Netherlands.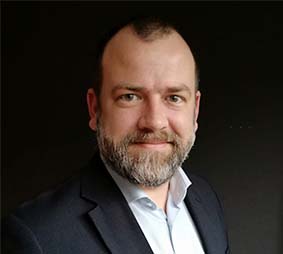 Yoran Hummel
President and Co-founder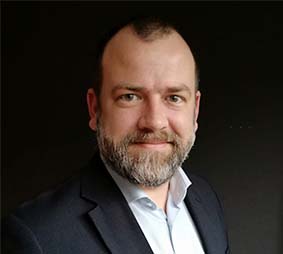 Yoran Hummel
President and Co-founder
Founder and General Manager of the Groningen Imaging Core Lab, Yoran oversees the echocardiographic logistics across several global multi-center clinical trials.
As a cardiovascular researcher, Yoran has a special interest in echocardiography, diastology and cardio-mechanics. He has published more than 50 peer-reviewed journals on the topics of cardiotoxicity, genetics and point-of-care echo, with cardiac function/failure as a common denominator. Dr. Hummel holds a PhD from the University of Groningen.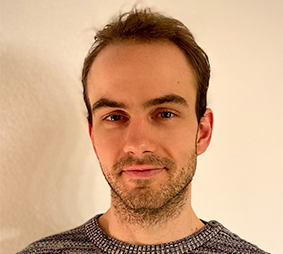 Mathias Iversen
Head of Engineering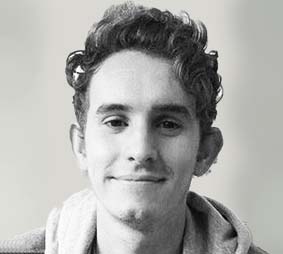 Matthew Frost
Head of Data Science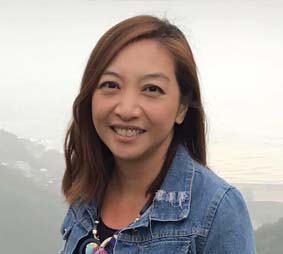 Shao Yin Tai
Head of Finance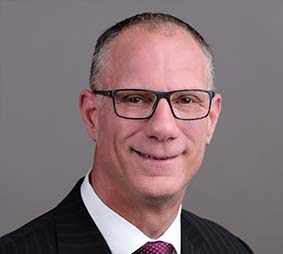 Seth Koeppel
Head of Business Development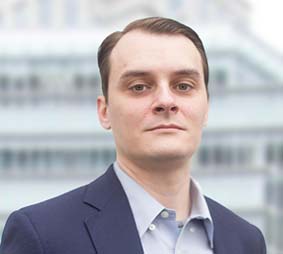 John Barney
IT Operations Manager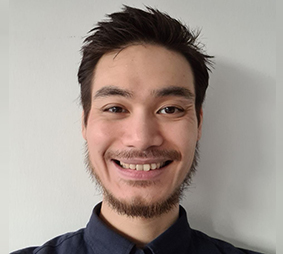 Andrie Ochtman
Technical Program Manager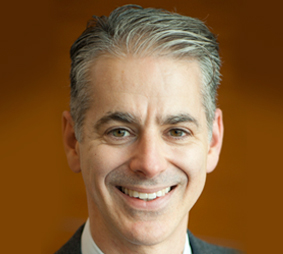 Dr. Justin Ezekowitz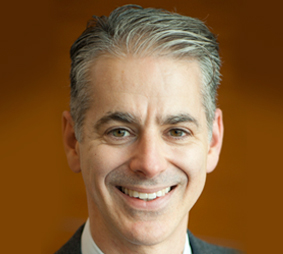 Dr. Justin Ezekowitz
A professor of medicine in the Division of Cardiology, Dr. Justin A. Ezekowitz completed his MSc in clinical epidemiology as well as his cardiology fellowship at the University of Alberta. He is also the co-director of the Canadian VIGOUR Centre at the University of Alberta and has overseen the operations of five new heart failure clinics across Alberta in view of providing better access to speciality services. He co-chairs the initiative on a heart failure care pathway as part of the Alberta Health Services Strategic Clinical Networks. Finally, Dr. Ezekowitz is a cardiologist at the Mazankowski Alberta Heart Institute, focused principally on heart failure, and at the same time works at the Heart Function Clinic.