AI heart failure diagnosis at home with cardiac ultrasound
We have an increasing number of patients with diabetes, hypertension and chronic kidney disease who know about their chronic disease but don't know whether they have heart failure or not. We need to have a way to determine those patients who have, or who are at risk of having heart failure, without necessarily needing to see a cardiologist.
Nurses who had never before seen an echo or used an echo probe were trained and then performed echos at the homes of patients with metabolic disease and unknown heart failure. The ultrasound images were then automatically interpreted with Us2.ai software. AI results were compared to results from manual echo performed by board certified cardiologists.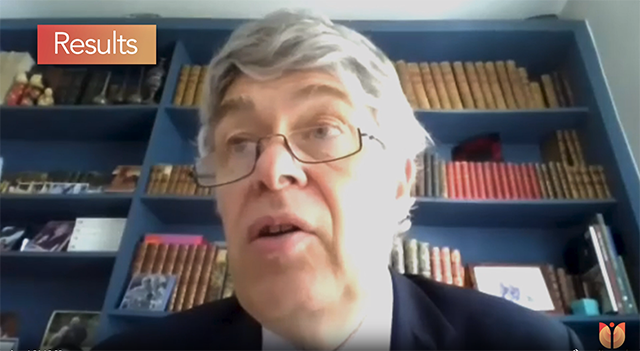 The results showed a very high sensitivity – not only comparing AI echo performed by the nurse to the board certified cardiologist echo; but also to NT-proBNP. This opens a new avenue to triage patients with metabolic disease by nurses with AI echo at home.